The afternoon is prime time for smoke breaks. Try these healthy alternatives to smoking at lunch so you can avoid smoking.
1.

Take a walk

Is there a park or trail near your office? If you can, get up and get out for a bit. Go for a stroll, take a breath of fresh air, and absorb some Vitamin-D!
2.

Meditation

Hitting the midday wall is both mental and physical. Meditation is a simple and effective way to recharge the batteries. A quick Google search can yield a list of easy-to-use, free meditation apps. Take 15 minutes to sit in a relaxed position and meditate.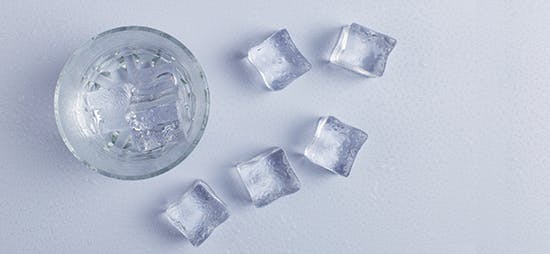 3.

Sip a cool glass of water

Enjoying a glass of water is a great way to keep your hands and mouth busy, while flushing toxins from your system. Not only will it help you resist a craving, it'll leave you feeling healthy and refreshed!
4.

Build your to-do-list

We all have things we want to remember to do, so make a to-do list. There are many apps available that are great tools for keeping things organized. Make categories like travel destinations, restaurants, shopping, creative ideas, errands, etc. Once you get going, you won't stop.
5.

Make plans

There's nothing better to occupy a bored mind than making plans to do fun stuff. Tap into that to-do list and think about a restaurant you've been wanting to try or a day trip you've been putting off. Reach out to friends or family members you haven't seen in a while and put something in the calendar. They'll be happy to hear from you and you'll have something to look forward to.