Cutting back on smoking is a major challenge, but the benefits become apparent almost immediately. After just a few hours, you'll notice an improvement in the way you feel—and it only gets better from there.

How you'll feel
You'll begin to feel better almost immediately. Your sense of taste and smell will improve. Flavours and scents will be more intense. You'll also notice an increase in physical energy and stamina.
Below, you'll see how the body gradually recovers when you quit smoking.

AFTER 20 MINUTES
Your blood pressure drops to a level similar to what it was before your last cigarette.

AFTER 8 HOURS
The level of carbon monoxide (a toxic gas) in your blood drops to normal.

AFTER 24 HOURS
Your risk of having a heart attack begins to decrease.

AFTER 2-3 WEEKS
Your airways relax, allowing more air into your lungs, helping you breathe easier.

AFTER 1-9 MONTHS
You'll begin to cough less, and your lungs will function even better.

AFTER 1 YEAR
Your added risk of coronary heart disease is half than that of a smoker's.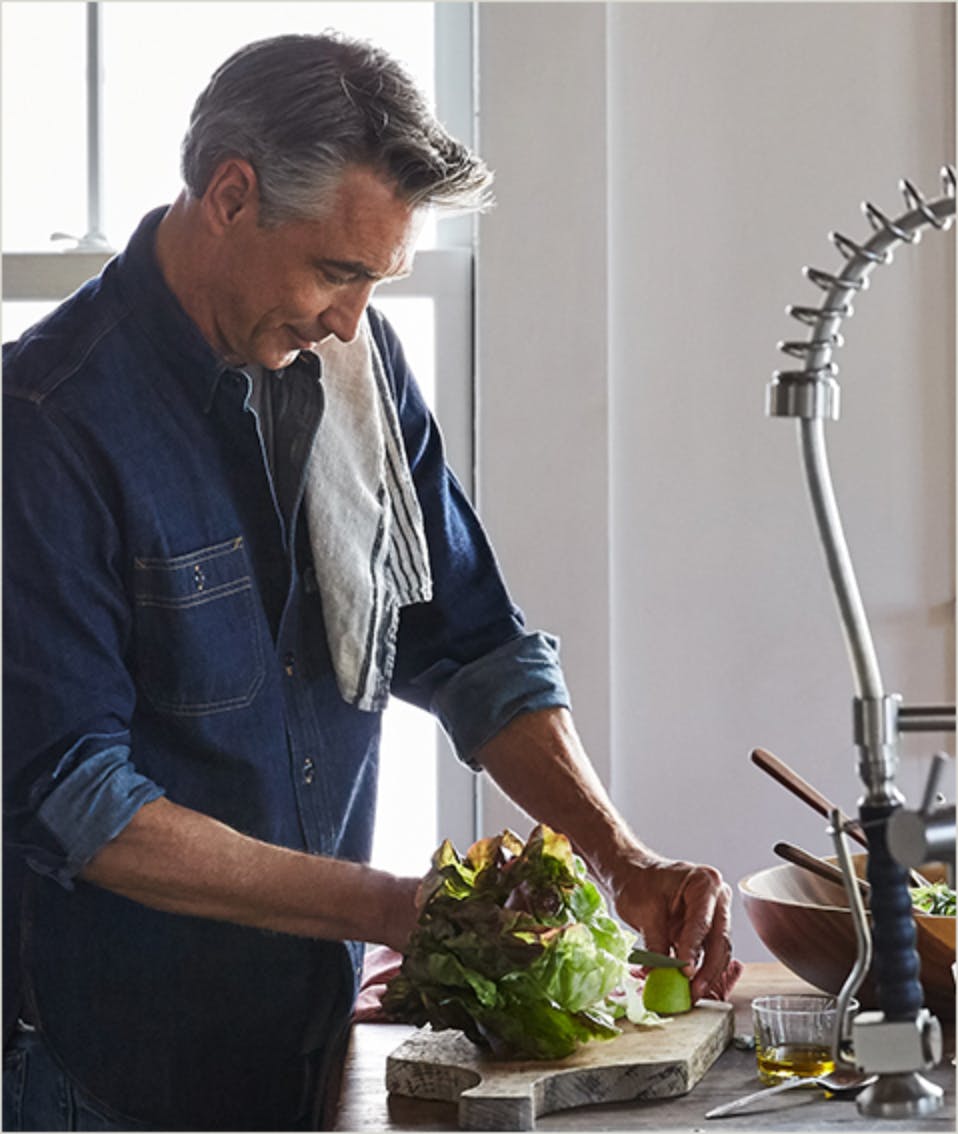 AFTER 5 YEARS
Your chance of having a stroke is the same as a non-smoker.

AFTER 10 YEARS
Your chance of dying from lung cancer is significantly lower. So is your chance of getting cancer in your mouth, throat, esophagus, bladder, kidney, and/or pancreas.

AFTER 15 YEARS
Your risk of coronary heart disease is like that of a non-smoker.

How you'll look

You'll also notice improvements in your physical appearance. With higher oxygen levels in your smoke-free body, you'll experience better circulation.
The benefits of quitting can also seem age-defying, slowing the development of wrinkles around your mouth and eyes.

How you'll act
After a few weeks of not smoking, you may notice some subtle, but positive changes in your day-to-day activities. Now that you're not frequently stopping what you're doing to light up a cigarette, you may even find you are a bit more productive.
Source: Health Canada, Smoking and tobacco –Benefits of Quitting, 2012-01-12